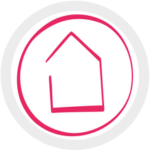 SEYNAVE
Lighting designer since 1947, Seynave was able to adapt to new market constraints and become one of the principal designer and supplier of lighting in France. It is established in every distribution sector, hardware, and furniture department stores as well as in lighting stores.
Seynave is offering more than 1,000 different models.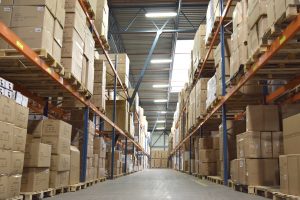 LOGISTIC
Seynave relies on warehouses in Lesquin (France) and Valence (Spain). With more than 200,000 sqft available and order processing through EDI, Seynave guarantees the constant availability for more than 1,000 models to provide with a fast and specific answer to every demand.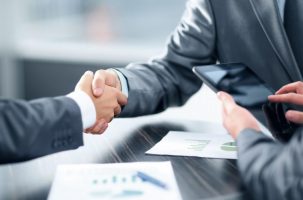 BUSINESS
To answer distributors needs, Seynave can count on a dedicated team of salespersons spreads throughout Europe.